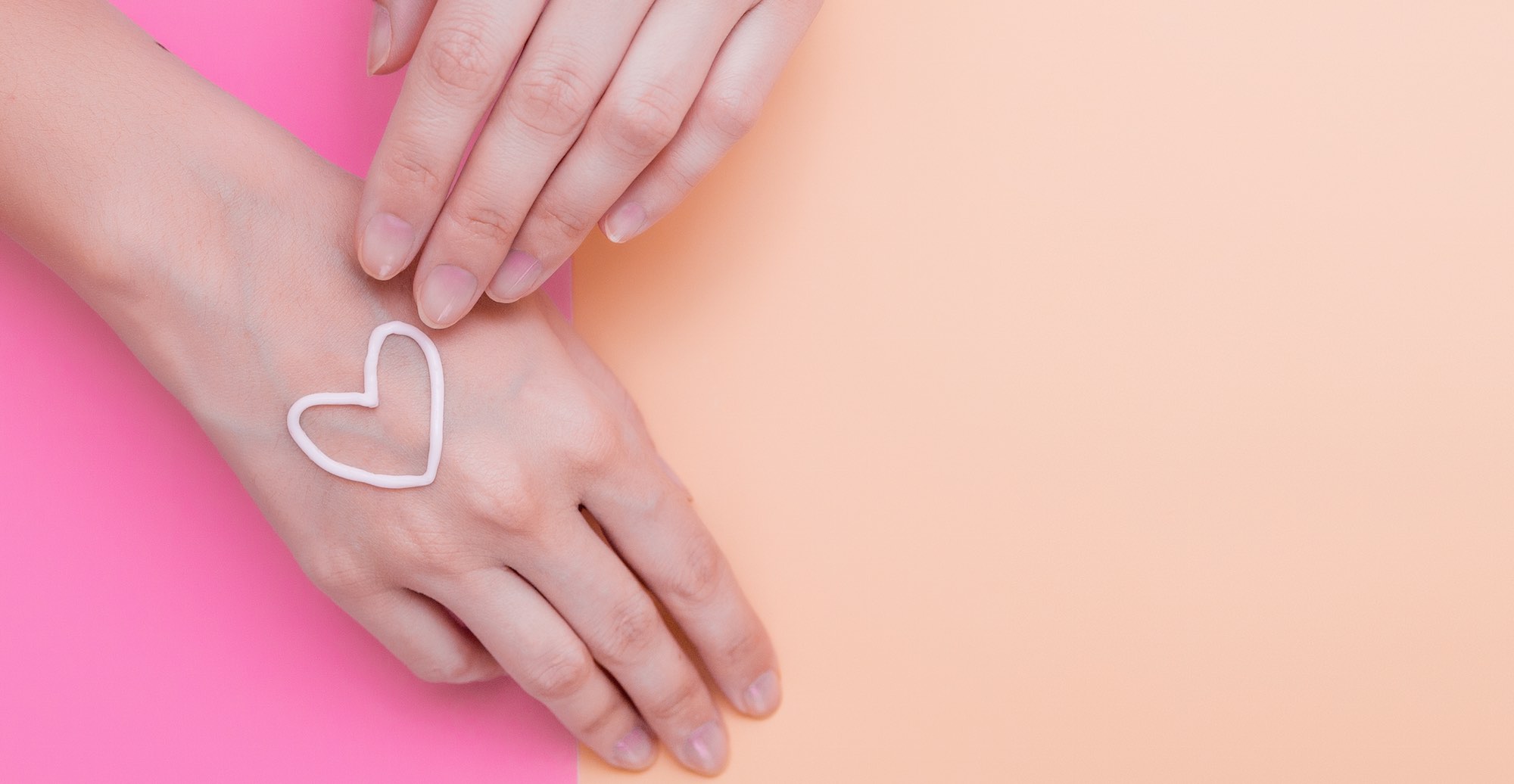 28 Oct

Restoring COVID-19 ravaged hands from overuse of sanitiser

If your hands are perpetually dry, perhaps even sore and red chances are you've been very liberal and overusing hand sanitiser for the last six months. While excellent hand hygiene remains important so is looking after the health of your skin. To help restore and soothe aggravated skin back to good health here are a few simple ideas to get your hands back to their optimal state in no time.

Everyday apply a barrier cream over the top of your hand cream

As soon as you've had a shower in the morning apply a hydrating hand cream, then once it has been absorbed into your skin apply a barrier cream. This will seal in the moisture and assist act as another line of defence to the unwanted effects of hand sanitiser.If you've not been using a hand cream on a daily basis, start now

If you've not been using a hand cream on a daily basis, start now

Not all skin and body creams are created equal, so do your research. Many are heavily perfumed and whilst smell pleasant are simply going to aggravate your skin further. Look for fragrance free, ph balanced creams that are thick and have an emphasis on hydration. Salts of the Earth skin lotions are both nourishing and soothing, specifically formulated for our customers skin conditions in mind. These can be purchased online and instore. https://saltsoftheearth.com.au/salt-category/all/

Glove up when you go out

Purchase a box of disposable latex gloves which you can wear for shopping trips. Apply them as you go into a store and remove and discard them once you've unloaded the shopping at your home. This will minimise picking up and bugs when in public spaces and offer one less time a day that you need to apply sanitiser.

Glove up with a DIY hand mask overnight, once a week

Once a week, upon clean hands put a copious amount of your favourite skin cream for an overnight deep treatment, then put on some cotton gloves to keep the hydration in. Cotton gloves can be purchased from many online retailers and in pharmacies. Your hands will be silky smooth in the morning, you won't recognise them.