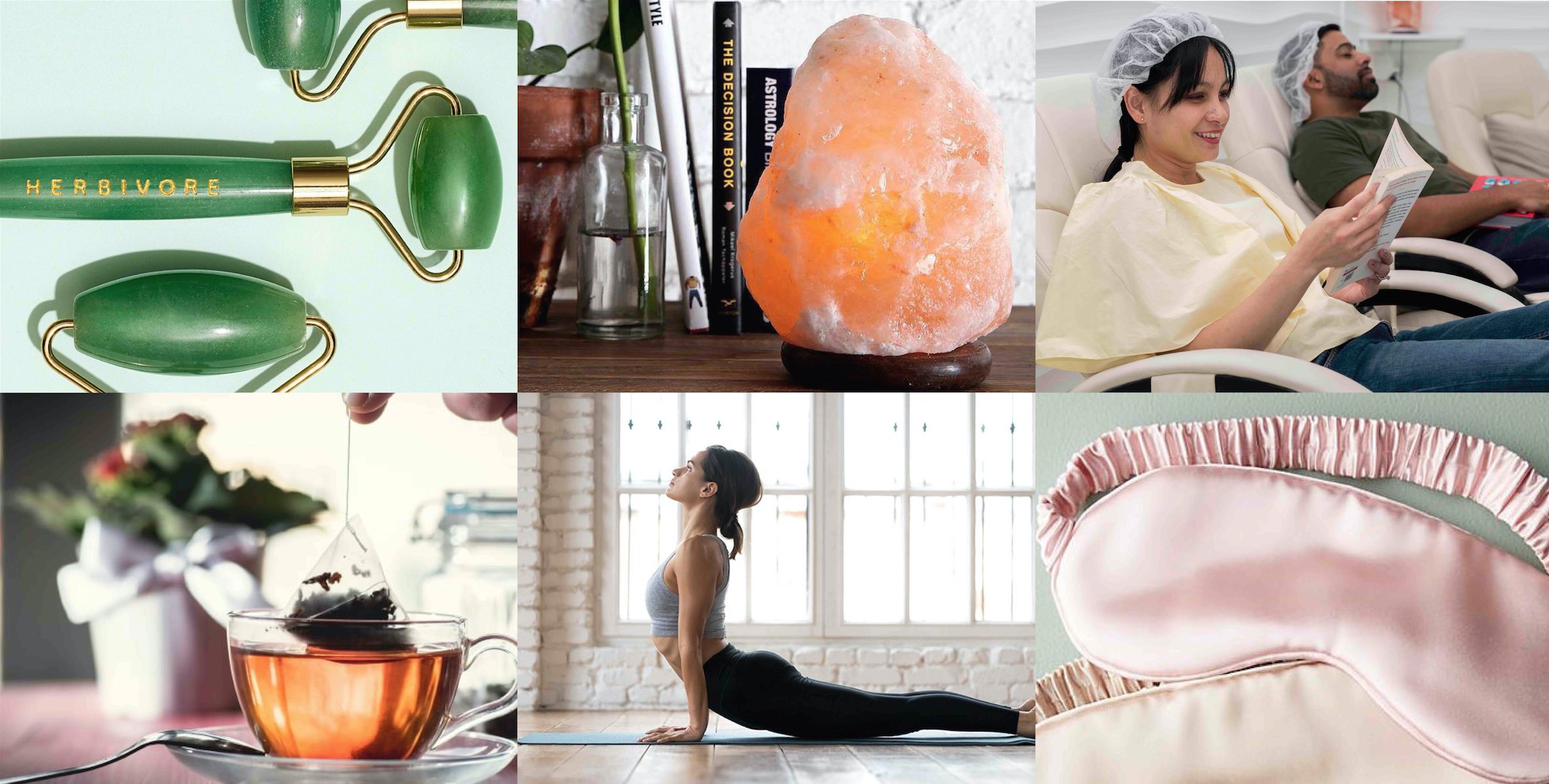 08 Dec

Gift Guide for the wellness obsessed

Looking for a last minute gift, or you've got a hard-to-buy-for a person on your Christmas' list? There's literally no better gift you can give, than the gift of health. And while actual health might be a little out of reach, we're going to go ahead and say these gifts cut it pretty close, and are sure to inspire wellness and good health!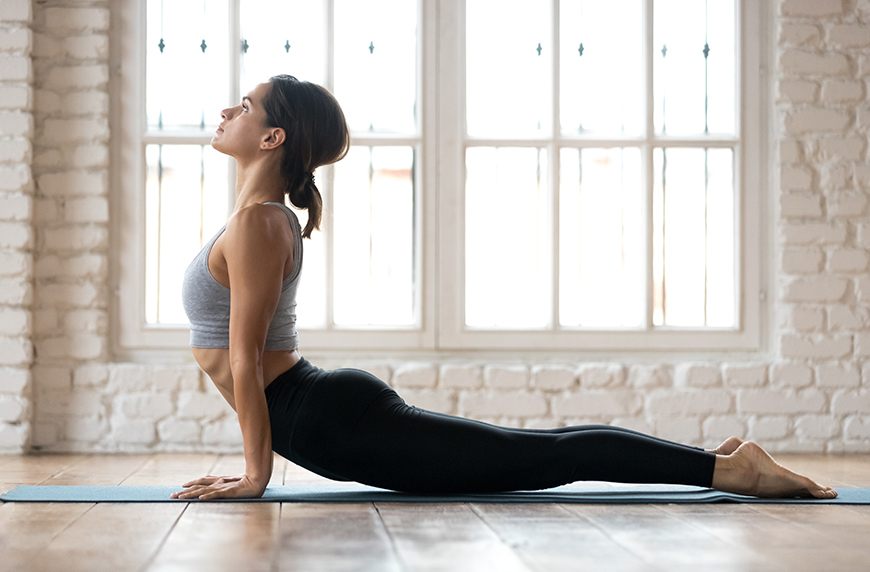 Yoga/Pilates Voucher
A voucher for yoga or pilates is a great option for the health and fitness lover on your Christmas list. Pilates helps improves flexibility, strength, balance and body awareness while yoga brings the body and mind together and is built on exercise, breathing and meditation. Find their closest studio and call up to organise a voucher. Everyone will appreciate this gift.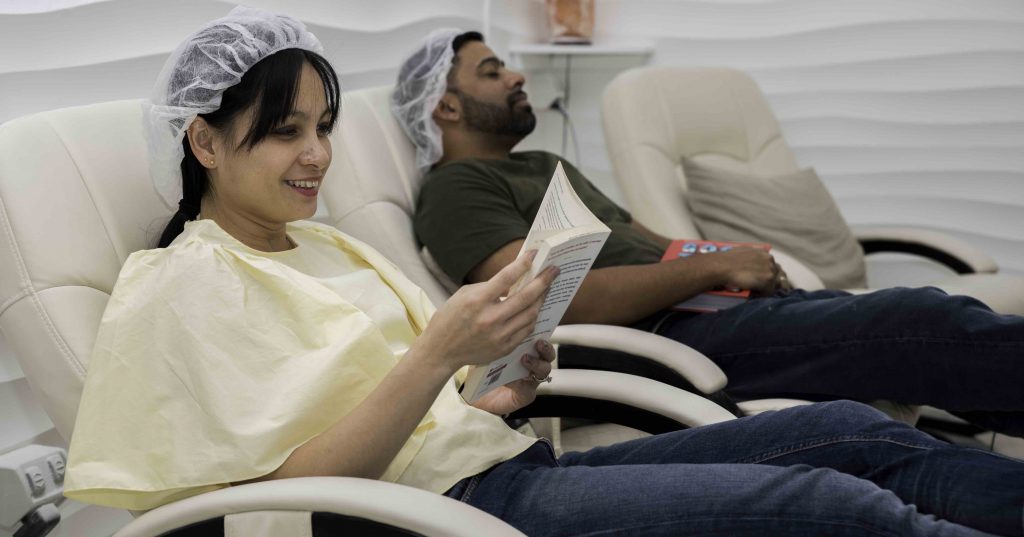 Salt Therapy Voucher
We all know someone who would appreciate a good night's sleep or relief from a skin or respiratory condition. A salt therapy from us at Salts of the Earth is a great gift idea. Who wouldn't want the gift of good health? (Click here to learn more about salt therapy)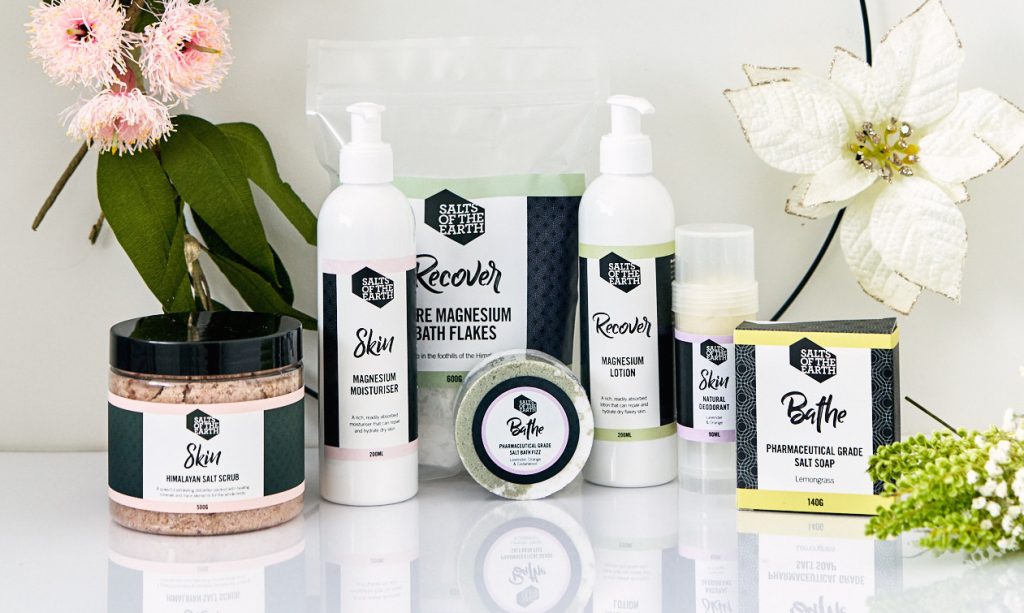 Salts of the earth Products
Indulge a loved one with a Salts of the Earth product pack. From luxurious salt bath soaks, magnesium moisturisers and fragrant soap. There is something for everyone. Your kid's teachers, neighbours, mum, dad, aunt, uncle, brother, sister…. did we say everyone! (Shop our full product range)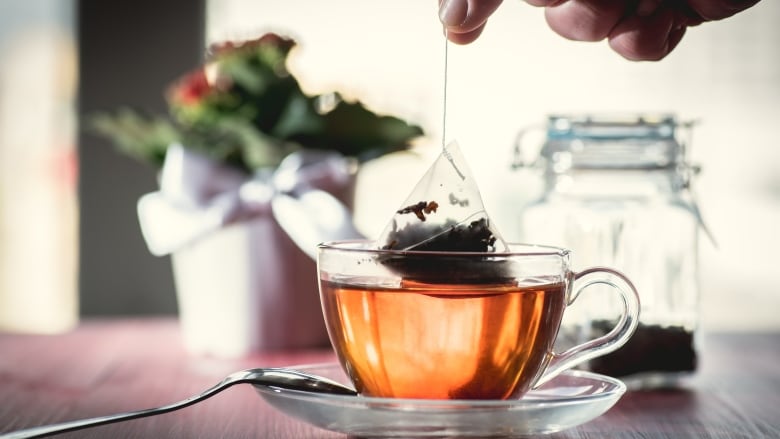 Tea
It's said that drinking three cups of this tea daily provides ½ billion live probiotic cultures designed to support the immune system. Whether you're looking to gift the tea lover in your life some new flavours to explore, or introduce someone to the wonderful world of tea, there is a perfect brew for everyone to help boost and promote good inner health.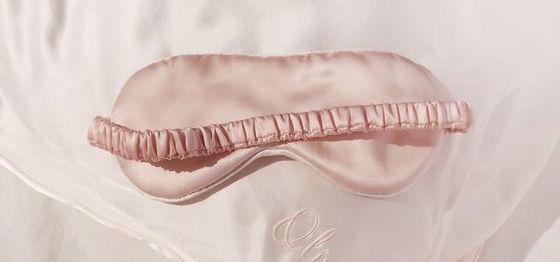 Silk Sleep Mask
Silk eye masks and pillowcases are the ultimate in luxe bedtime accessories and an ideal gift for the person who has everything. Made of high-quality silk, people rave how it helps them fall asleep much easier and have noticed an improvement in their sleep quality. Perfect for travel, meditation, those who work night-shift or to eliminate the sleep-disrupting early morning light. Give the gift of a great night's sleep.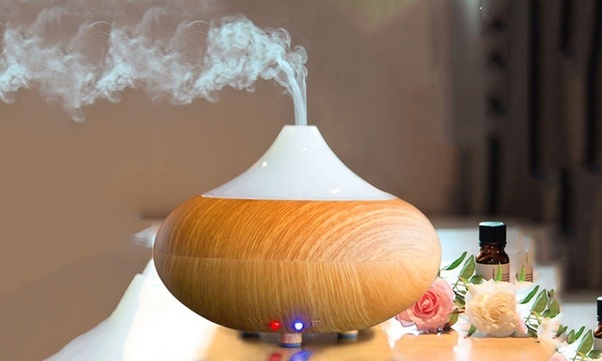 Diffuser
Unlike candles or air fresheners, oil diffusers release cleansing molecules into your air that work to purify it, not overload it with unhealthy chemicals. Just put a couple drops of essential oil (peppermint can help you focus while lavender can de-stress) in water to diffuse the scent throughout a room.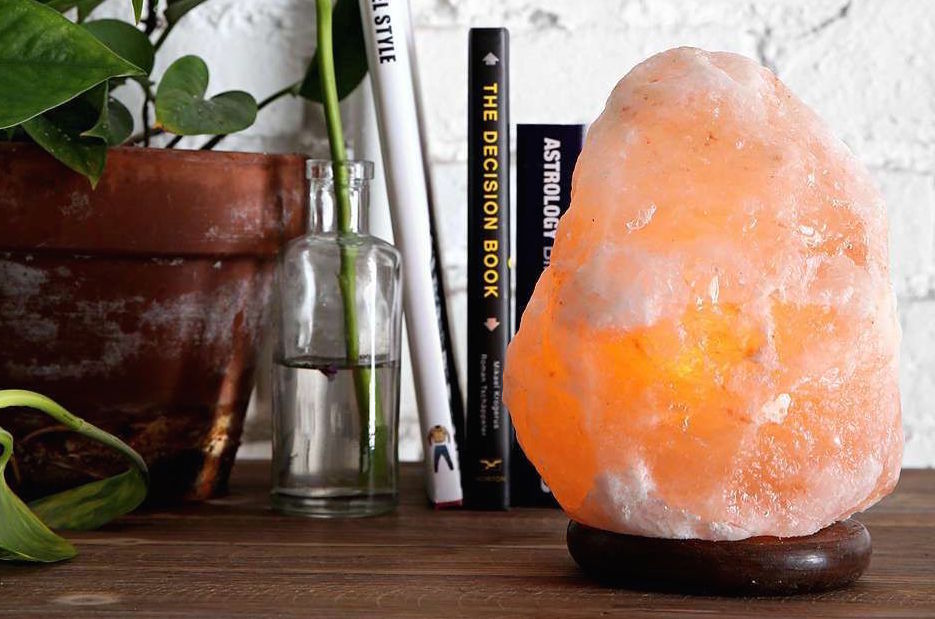 Himalayan Salt Lamp:
Salt lamps are always a Chrissy present favourite. Stunning in any home or office for instant mood lighting, it will also help cleanse the air and keep them healthy and free of allergens.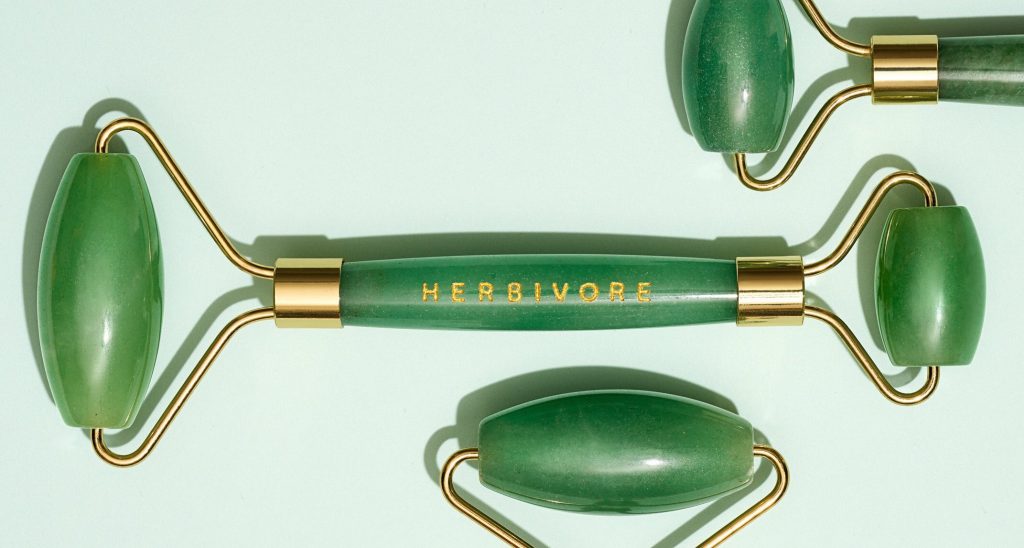 Jade Face Roller
Jade rollers are a hot new beauty tool that your friend's face will thank you for. They act as mini facial massagers and are the perfect indulgent gift.
Book
Everyone has that friend who always talks about wanting to read more books but never gets around to it. Do them a huge favour and get them a book for Christmas they can amuse them self in a romance or fantasy.