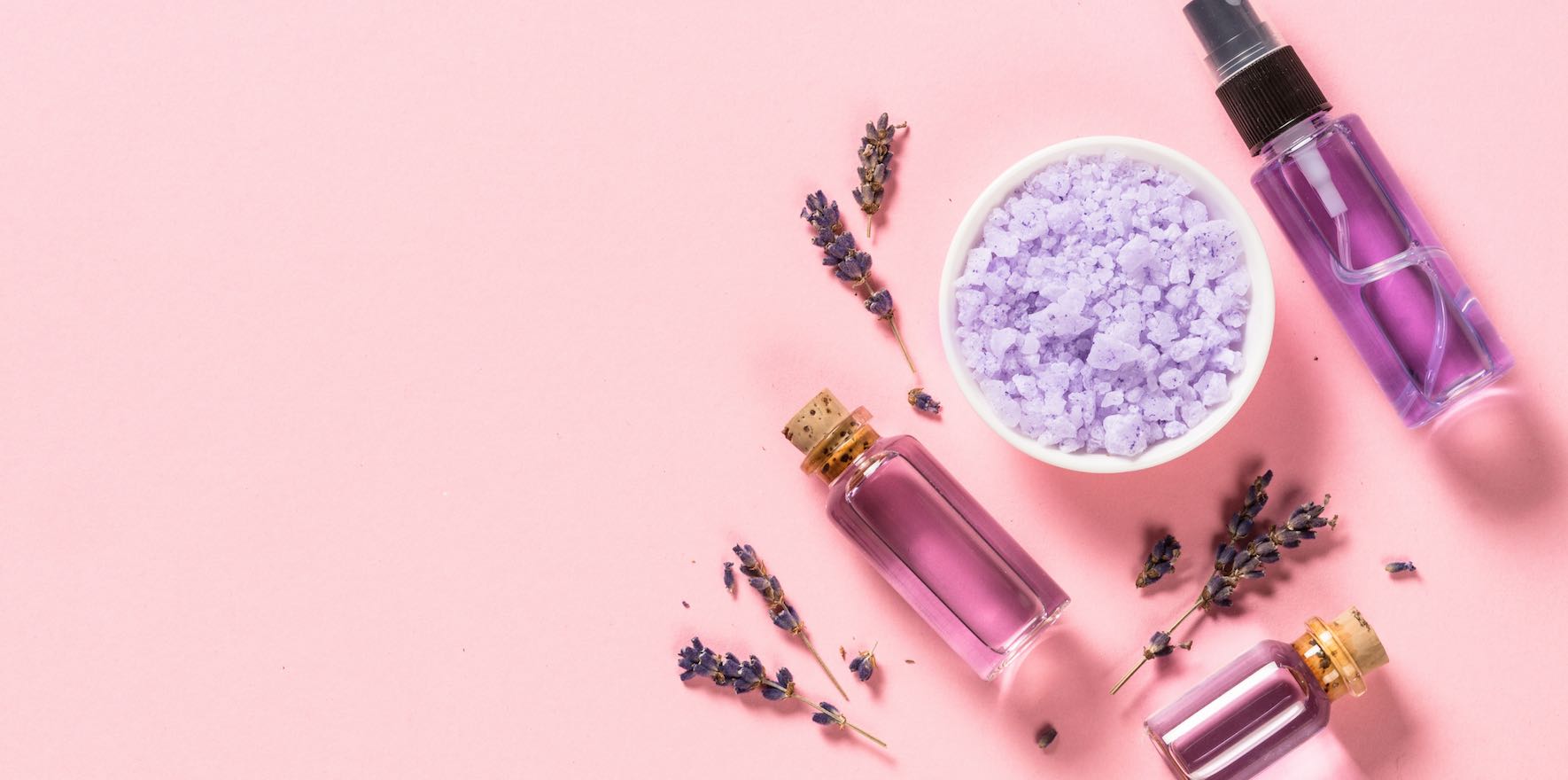 14 Oct

Essential Oils: How They Help you Sleep, Relax and Breathe Better

Due to the success of salt therapy and the power of Pharmaceutical Grade Salt, we launched our very own salt therapy product range. Handmade in Australia, they are all made from the highest quality, naturally-derived ingredients so the body can benefit from the best that nature has to offer. They utilise Pharmaceutical Grade Salt, Pure Magnesium and Himalayan Salt and are designed to help soothe sensitive and irritated skin and relieve sore joints and muscles.

Along with the benefits of salt, our products also utilise the incredible health benefits of Essential Oils. We developed 3 key formulas which are designed to help you sleep, relax and breathe better. The ranges include:
SLEEP – A blend of Sweet Orange, Lavender and Cedarwood essential oils.
RELAX – A blend of Sweet Orange, Lemongrass, Ylang Ylang essential oils.
BREATHE – A blend of Sweet Spearmint, Eucalyptus, Tea Tree, Lemon essential oils.
The reason for these blends is due to the different healing and health properties each essential oils possesses. Such as…
Sweet Orange
Orange Essential Oil's possess natural sedative qualities that can help calm the mind and body to assist with a better night's sleep. Its natural relaxing effect can also help reduce pulse rates and strengthen the immune system.
Lavender
Lavender Oil is also a natural sedative that can help reduce stress by relaxing the brain waves. Lavender can also help support the immune system by helping relieve feelings of stress that can weaken your overall health. Furthermore, lavender is believed to help balance hormones, to reduce feelings of nervous tension and feelings of depression for some individuals.
Cederwood
Known for its sweet and woody fragrance, Cedarwood Essential Oil creates a warm, comforting, and sedative environment that can reduce harmful stress and ease tension. It can help clear the mind, and subsequently encourages the onset of quality sleep that is both restorative and reparative.
Lemongrass
Lemongrass Oil is most commonly used to reduce bodily aches, pains, and high temperatures, and eliminate harmful bacteria. It helps to soothe the skin and muscles allowing the body to relax and unwind.
Ylang Ylang
Ylang Ylang Oil is known to soothe feelings of stress, anxiety, sadness, tension, and sleeplessness. Reputed to have anti-depressant properties that not only address negative feelings, including nervousness, shock, and fatigue, it also promotes positive feelings of cheerfulness and optimism, thus uplifting the mood and helping you relax.
Eucalyptus:
Eucalyptus Essential Oil is a purifying, clarifying, and immune-boosting oil that is ideal for skin and cleansing your airway. It is also great at supporting the respiratory system and soothing physical discomforts. The healing benefits of Eucalyptus Oil can be attributed to its anti-inflammatory, antispasmodic, decongestant, deodorant, and antiseptic qualities, among other valuable properties.
Peppermint:
Peppermint essential oil is excellent at clearing the nasal passageway to promote the relief of congestion and to encourage easy breathing. It is believed to stimulate circulation, reduce feelings of nervous tension, soothe feelings of irritability, boost energy, balance hormones, and enhance mental focus.
Tea Tree
Tea Tree Essential Oil is a powerful yet gentle immune system stimulant that can help reduce harmful bacteria. It is believed to increase cerebral blood flow, reduce tension headaches, and relieve congestion to help you breathe better.
Lemon
Lemon Oil can help clear the nasal passages to promote easier breathing for those with respiratory issues or infections. It can also reduce fever and flu and soothe a sore throat and cough.
Experience the soothing, therapeutic and fragrant benefits of essential oils by treating yourself to our range of salt products designed to help you sleep, relax and breathe better. View the Full Range