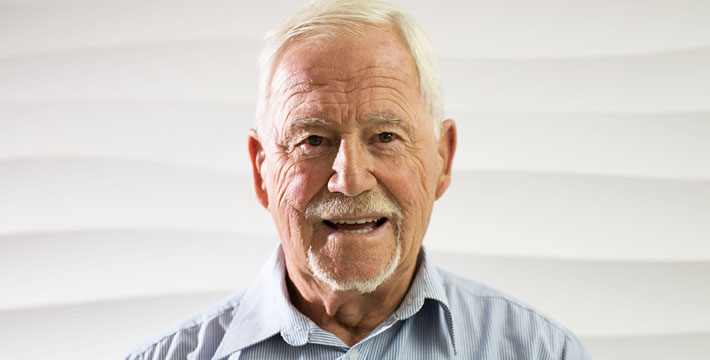 29 Mar

Searching for a snoring solution!

I've been suffering from sinusitis on and off for six years. This year it got worse and over winter I couldn't go more than 3 or 4 weeks 
without needing antibiotics. I had also started snoring in my 40s, at first an occasional blip in the night, but going full-bore now in my 60s, 
I expected medical science would have come 
up with a snore cure by now.

I had salt therapy sessions 3 times a week for 2 months, I noticed a vast improvement. My blocked sinuses had eased, headaches gone, my energy is back. Even better I have stopped snoring which has made my wife very happy!

Salt therapy is a complementary therapy and is intended to be used alongside conventional medical treatment. Results may vary between clients and we recommend you discuss the use of salt therapy with your GP.