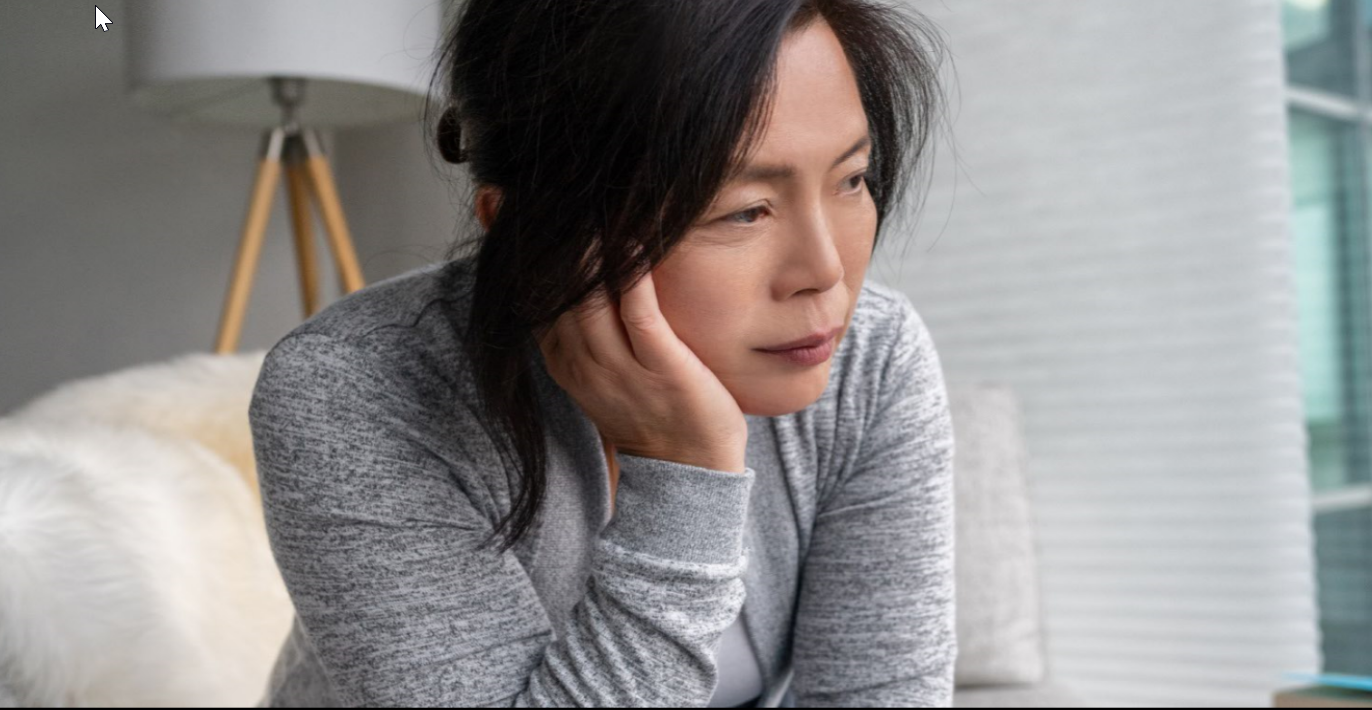 10 Jun

Isolation and your mental health. You're not alone.

Have you been feeling a bit down? Not quite yourself? You're not alone. So far, 2020 has been a difficult year, and many of us are feeling it. In particular, the last few months of social isolation are starting to show the effects they've had – not just on our physical health (hello, couch time!) but on our mental health as well.

A recent preliminary study by Melbourne's Monash School of Public Health and Preventative Medicine showed that at least 30% of participants are experiencing moderate to high levels of anxiety and depression as a result of the coronavirus pandemic. And now that social restrictions are staring to ease, it doesn't mean our mental health will just spring back into shape. So what can you do to assist yours?

Firstly, make sure you're getting the professional help you need. There are plenty of great resources available to Australians, including Lifeline, Beyond Blue, Headspace, and more. Online counselling is available, as well as therapy appointments via video conferencing or phone. And don't forget how helpful all of your friends and family can be. Social connections are more important than ever right now, so ensure that you're in touch with your favourite people, even if it's on a video call or by text. Keeping in touch with those around you, and both helping with their needs and getting their support for yourself, is vital for your own mental journey.

Letting yourself switch off from the noise of the world could also do wonders for your mind right now. We are all overloaded with our daily routines of too-much-information: the constant news cycle, scrolling mindlessly on social media, and generally feeling the weight of the world. Keep an eye on how much time you're spending online, because if you're someone who experiences anxiety, it's possible that the endless stream of negative information is having more of an impact on you than you realise. Designate a time each day where you can read articles, be on social media, click on headlines… and then when the time is up, step away from the screen! Put your phone down, and spend some time focusing on yourself and your environment.

Meditation is another great tool for improving your mental health. There are plenty of apps, as well as free online platforms and videos, to lead you through guided meditations. Otherwise, try doing one yourself. Sit comfortably, close your eyes, and just listen to the sounds around you. Feel your breath, concentrate on the air moving into your lungs, and let your body and your mind be at rest. Just five or ten minutes a day can bring a sense of relief to your busy mind, and developing a regular routine of meditation could do wonders for your overall health.

Now that restrictions are easing, you can start to think about doing something for yourself to aid your wellbeing. Whether it's getting a beauty treatment (safely socially distanced, of course), doing a yoga class, or booking into a salt therapy session, having an appointment to look forward to will not only benefit you, but also your local businesses! Salt therapy is the perfect place to unwind, and could be the calming, healing experience your body and mind are much in need of. Relaxing in a comfortable massage chair as you breathe in the salty air (that benefits your skin, lungs, circulatory system, and more) can bring such a sense of peace, that regular clients fall in love with the experience.

It's been an odd few months for us all, so make sure you are treating yourself with kindness. As things start to change over the coming weeks, you may or may not feel ready to venture into the world again. Trust your instincts, take your time, and go easy on yourself. Be sure to get the help you need, stay safe, and treat that mind of yours with tender love and care. It's the only one you've got.