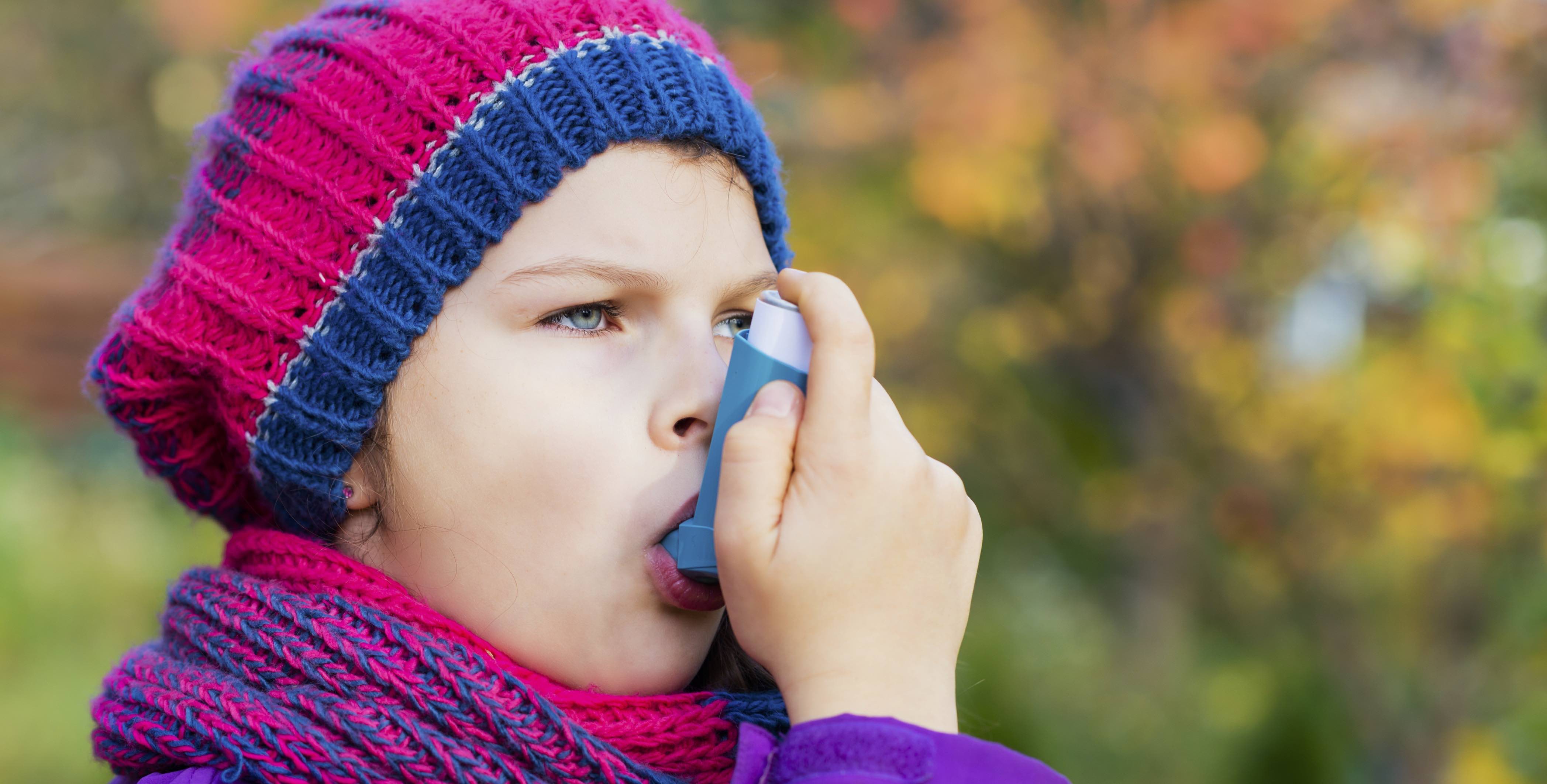 24 May

Is winter triggering your Asthma?

Brrrrrr.

Gather the blankets. Prepare the fire. Boil the kettle. Winter is coming.

For Asthma sufferers, this presents a problem. Why? Two big reasons. First, a lot more time is spent indoors, where there is dust, dustmites, pet hair, mould, and other triggers. Secondly, it's cold outside'.

So how can you fight the winter wheezies? Here's a few tips:
Keep your house clean.
Don't worry, we're not going to come over and judge you. But do be careful of mould in the damp season of winter. Keep the exhaust fan on when you're having a shower or cooking or using the dishwasher, because mould loves a steam sauna more than anyone. Also check the seals on your windows and make sure they are keeping dry.
Put Fluffy in the laundry.
Your pets may be cute and snuggly at night-time, but limiting the amount of pet hair in your bedroom may help with your asthma. With all the cuddly nights spent in bed during the winter months, you want that room to be as allergy-free as possible… so maybe try to keep the pets away.
Wash your hands.
Catching a cold or flu is bad for anyone, but if you have asthma, it can make life really annoying. Keep your hands clean this flu season and avoid those pesky co-workers who are sniffling at their desks. Soap, hand sanitiser, soap, hand sanitiser, soap, hand sanitiser… repeat until forever.
Salt therapy.
Try salt therapy this winter may help alleviate asthma symptoms. You relax in a comfy chair in a calming room, while pharmaceutical-grade salt is pumped through the air. The salt can help to relieve the lungs of pollutants and encourage expulsion of fluid and congestion, while opening up the airways to increase oxygen intake. The increased lung capacity may even make asthma medication (like Ventolin) more effective.
Rug up.
Scarves. Beanies. Jumpers. Jackets. Gloves. Legwarmers. Thermals. Ponchos. Dressing gowns. Blankets. Make sure you stay warm out there to keep your chest feeling happy and loose. You'll be wearing so many layers people might mistake you for a fluffy warm mountain, but you'll feel great.
Best of luck to all of our tight-chested friends out there. May your breathing be deep, your body be warm, your lungs be clear, and your pillows allergen-free. Happy winter, friends!