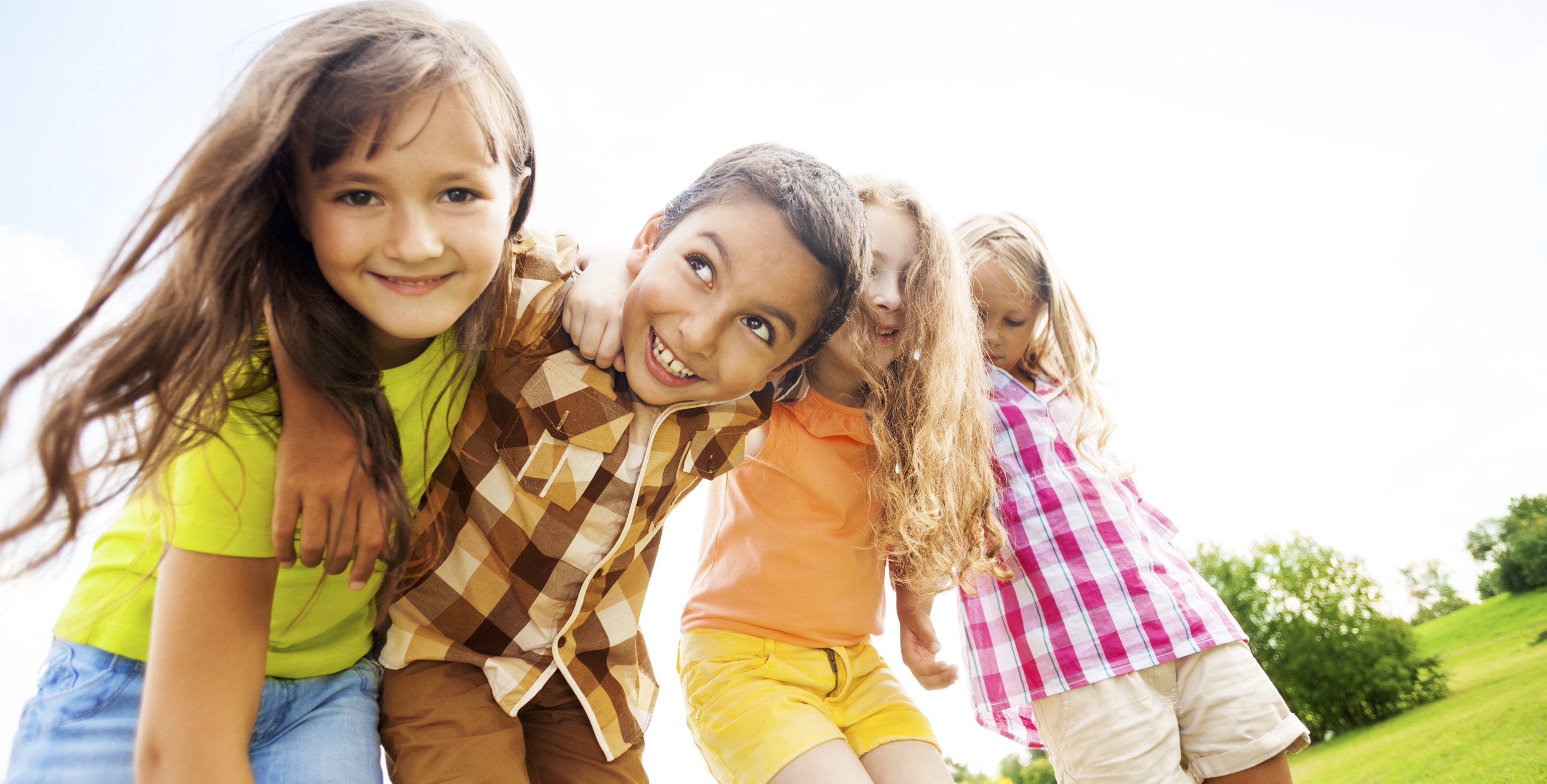 02 Aug

Easy ways to boost your kids health

If there's one thing you learn by being surrounded by kids, it's that they get sick. A lot. All over each other. Coughing, sneezing, scratching, wheezing – sometimes, kids are just a cacophony of contagion.
Are you sick of it? (Pun intended, of course.) We bet you are. So here's a few handy tips to boost the health of your little monsters.

1. Move it, move it.
We all know exercise is better for you than sitting on the couch. Unfortunately. But between iPads, TV and Netflix, there's far too many reasons for kids (and the rest of us) to be snuggling under a blanket with our feet up. Nobody is judging, we all do it. But how about trying a new activity or two to get your kids (and yourself) moving. Take a couple of hoops down to the park and set up an obstacle course. At the very least, they'll be entertained for a few hours. Especially if you can leave them there and go watch Netflix…

2. Tutti-fruity hydration.
In an ideal, Stepford-wife world, we'd all be the kind of people to have ice-cold fruit-flavoured water in the fridge, ready for visitors or the Queen to drop by. In reality, it's one of those things that we just can't be bothered with. But if you think your kid could benefit from drinking more water (and they ALL could…) it might just be worth it. Get them to pick a few fruits at the supermarket to chop up and put in a jug of water. Strawberries, orange, kiwi, cucumber, mint… like a delicious cocktail, but healthier!

3. Salt, glorious salt.
Some of the most common ailments to pass between kids are colds and coughs. Take your little ones along to a few sessions of salt therapy. It's the best time you'll spend all week – they play on a mountain of salt in a comfortable, peaceful room, while you watch them from the comfort of a massage chair. All the while, they breathe in pharmaceutical-grade salty air, giving their lungs, nasal passages, and even their skin with all kinds of health benefits. Yours too. You'll be glowing, like a parent who has had a proper night's sleep.

4. Watch those germy germs.
Washing hands, not sharing cups, blah blah etc. You've heard it all, and you've tried to teach it all to your children. But here's one we hadn't thought of: if your child has been sick, throw away their toothbrush (as in, get them a new one – don't do away with their dental health altogether!) especially if it is kept near others. Germs can hop from their toothbrush to yours, and if the condition is something like strepthroat, your child can even re-catch it from re-using their toothbrush. No, thanks.